"Kroll Commercial Really has done a thorough & extensive search of the market to satisfy client requirements. KCR has maintained a long standing relationship with our firm for the past 20 years which has facilitated multiple transactions. KCR's passion, persistence, and determination helped us to fulfill our goals in the marketplace."
~ Al Stein, CVS Preferred Developer

"Adrian Kroll has been providing us with quality product and professional performance for many years. His commitment to his clients is immeasurable."
~ Chris Martin, CEO – The Provident Bank
More Testimonials…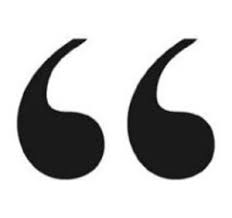 "Kroll Commercial Realty was successful in procuring a strong national tenant for me at the highest market rental rate. I was extremely satisfied with their services from beginning to end in how they handled the transaction and brought it to a successful conclusion. Kroll was also extremely helpful in finalizing a real estate transaction for the purchase of a prime restaurant location."
~ Gus Leontarakis, Investor/Restaurateur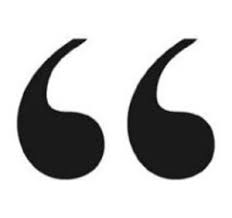 "Kroll's sales team was very instrumental in identifying properties that could meet my clients needs. They offered assistance and kept the line of communication going between all parties. They were very proactive in their approach. I received very positive feedback from my clients that Kroll Commercial Realty produced the best results possible."
~ Robert B. Hendler, Esq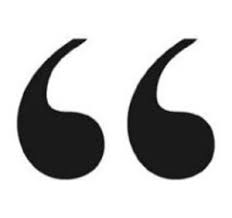 "We hired Kroll Commercial Realty to sell our commercial property. Due to unforeseen circumstances the process became very complex. When they found us a purchaser, Kroll was with us every step of the way, working tirelessly to help us navigate the numerous obstacles and impediments we encountered. Their knowledge and expertise were invaluable and I'm happy to say that we were able, with their help, to close on the property and move on to the next phase of our lives".
~ Anthony Spurdis, Client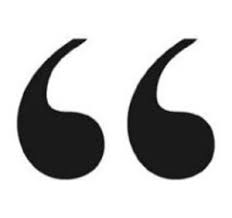 "Adrian Kroll has worked with our practice for the past several years trying to procure the best location for our dental practice. His firm has always been prompt and professional with their service. They have been instrumental in investigating the market and coming up with the best location for us. Their responsiveness to our questions and concerns kept us apprised of the situation at all times during our transaction. We have purchased one property through him and his firm and we are under contract for a second."
~ Katerina Topol, DDS No Tears Dental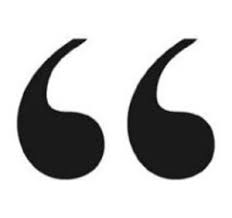 "In the years that I have been a client of Kroll Commercial Realty, I have always found Adrian and the agents in his office to be persistent in their determination in obtaining our real estate goals. Adrian has been instrumental in assisting me in purchasing six different Dunkin' Donuts franchise locations, selling our numerous gas stations for us, and procured for us our corporate office building. Being in a family business, I have always been able to relate to Adrian as he has always worked extra hard and diligently for me and my father on all these transactions."
~ Igor Zak, Owner – Bentley Realty Group Inc.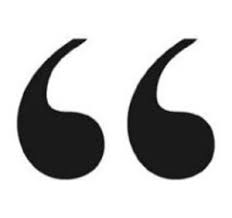 "I've always found Kroll to be very knowledgeable in all facets of commercial real estate. They go above and beyond to satisfy their clients' needs. Just one look at the amount of their yellow "Available" signs will give you an indication of the numerous clients that have entrusted the sale or lease of their properties to Kroll."
~ Nicholas A. Lordi, Owner – NALPRO Business Solutions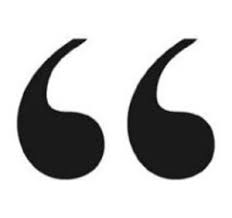 "Your team made an instant impression on my clients with your expertise and knowledge of commercial brokerage. We look forward to our continued relationship and appreciate the high quality of professionalism and competence that you provide to my clients daily."
~ Salvatore Alfieri, Esq., Partner – Cleary l Giacobbe l Alfieri l Jacobs LLC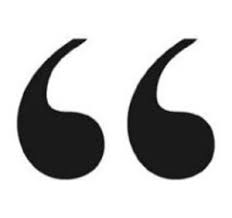 "For the past 20 years, I have maintained a solid business relationship with Adrian Kroll and Kroll Commercial Realty. He has obtained six different commercial properties for me for my business operation and investment properties, and I wouldn't have any other broker get involved with my real estate needs but Adrian Kroll. I feel a certain comfort level with Kroll as far as finding tenants, finding a property to purchase, or even selling a property for me. He's my broker of choice and I highly recommend his firm to anyone seeking a hard working broker with whom you'll get his best effort and a strong commitment to succeed."
~ Carl Feinstein, President – Fine Realty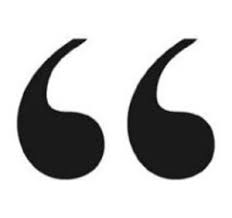 "I am a KFC Franchisee with multiple locations throughout central New Jersey. Adrian Kroll of Kroll Commercial Realty, has been instrumental in finding these various KFC locations for me. In addition, when I have had excess property available he has also procured me various tenants. He's has always been there for whatever I've needed. It's been a pleasure to work with Adrian and his team. He's always been forthright and honest in his dealings. I've always felt comfortable that he will go into negotiations with my company's best interest in mind."
~ Sanjiv Kanwar, Multiple Unit KFC Franchisee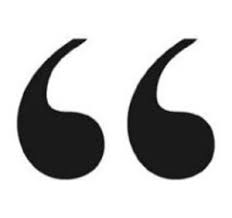 "Kroll Commercial Realty was instrumental in finding us our new office location. Adrian Kroll himself took the time to understand what we required in new business premises, and what needed to be improved compared to our old office. The result is more space, an office layout better suited to our operation, all for a lower annual investment. I enthusiastically recommend Kroll to any professional firm."
~ Scott Alter, Vice President, Marketing & Sales – Primary Systems, Inc.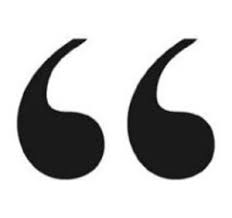 "As an architectural firm,it is a pleasure to work with Kroll Commercial Realty. They are responsive to the client at all times and have principal involvement throughout the project process. Adrian Kroll, as principal,is a professional who puts his clients interests first and is a knowledgeble professional in real estate development and leasing."
~ Wayne Lerman, President, W. Lerman Archetecture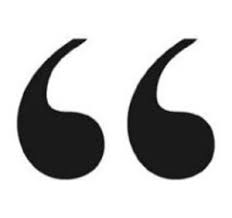 "Kroll enabled a seamless transition from a Fuddruckers' concept to another restaurateur without the need of putting our property on the market. Their professionalism and extensive array of quality prospects yielded us a successful transaction in a very short period of time. They are an excellent resource to utilize in getting the job done in a timely and efficient manner."
~ Chris Murray, Owner/Operator – The Quality Inn Meadowlands & Arthur's Steak House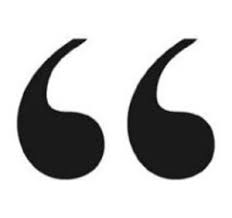 "In the years that I have worked with Adrian, I have found him to be the consummate professional. He is always prepared with the necessary information that the parties need to make a decision and always represents his clients with their best interests at heart. The drive and enthusiasm he exemplifies in his work enables him to deal with all parties in a transaction to arrive at the most favorable result for both parties."
~ Michael D'Agnes, President & CEO, Raritan Bay Medical Center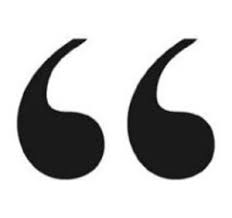 "Adrian Kroll has provided my clients with great service. He has a dynamic sales team. Their professionalism and responsiveness is outstanding and has proven how committed they are to their clients. Our company is pleased with their results and can confidently recommend Kroll Commercial Realty."
~ Steven Mizrach, Partner/CPA – Dorfman, Mizrach, and Thaler LLP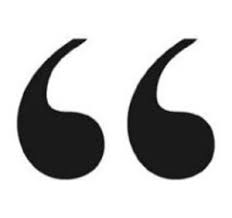 "I have come to know Adrian Kroll professionally for the past several years. During this time he has demonstrated his knowledge of the commercial real estate market, dedication to his clients and the highest level of integrity in his business dealings. When it comes to commercial real estate representation, I highly recommend Adrian Kroll and Kroll Commercial Realty to represent you or your company."
~ Alan Bachenheimer, Financial Consultant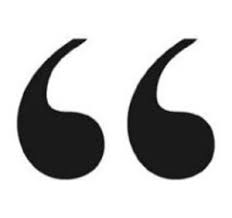 "We hired Kroll to investigate various commercial properties for us within the central Jersey market. Through enlisting Kroll's services, they were successful in procuring a location, which we ultimately closed on."
~ Ray Catena